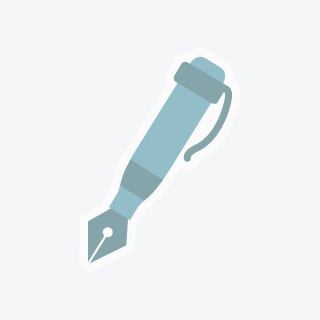 Tony O
Read my lips! Wait! Just read my words!
Writer in Phoenix, Arizona
Hello to you all! It is such a pleasure and an adventure to be on meetAwriter..... My name is Tony and It would be an honor and a pleasure to write for you. I am an American Indian from the zuni tribe of New Mexico. Although I have not lived on the reservation for years I always enjoy going back to Zuni and breathing in all the fresh air. My mom and I would go picking wild Zuni tea around the village. Yes a village known as the pueblo of Zuni. This land and its beauty has tandsended time. No big multi lane highways. No Wal-Marts. And thank you tribal leaders for not selling out to the big casino builders. So many of my fellow tribes have degraded their culture and let the beast of greed enter their land. Yes that is I Tony and I am available to work my words on you behalf.
Share This Profile
Find Writer in Phoenix, Arizona