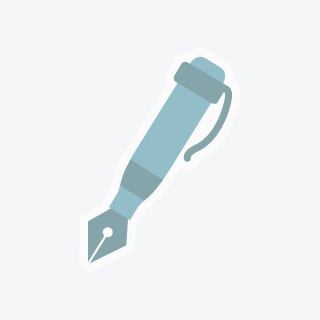 Summer F
Malleable writer interested in getting your message out!
Writer in Chicago, Illinois
I am a freelance writer located in Toronto, Canada with clients across North America and around the world. I specialize in Search Engine Optimized (SEO) content, blog writing, web copy and so much more. If you're looking for someone to help drive traffic to your website, save you time and money and reinforce your expertise online, you've found the right lady. I provide quality content, am detail oriented, punctual and reliable. Anyone can write, but not everyone can write well. Writing isn't just about putting words together; it's a craft that requires creativity, passion and focus. I work virtually to help people in North America and across the globe get their message across. Freelance writing services include: Real Estate Writing Industry specific content focused on connecting brokers, agents and investors with potential clients. SEO Writing Quality SEO writing increases organic search placement and boosts web traffic to your website. Website Content Text used to attract, engage and educate your target audience to ultimately get their business. Editing & Proofreading Services include revising current copy, inspecting text for typos, punctuation, spelling and grammar. Social Media Creating and maintaining an online presence on all applicable major social media outlets. Blog Posts Engage with customers while setting the tone of your business through keyword rich blog posts. Articles Regular articles drive traffic to your website while keeping your business relevant and reliable. Creative Writing Collaborating to produce unique writing that's used to express your vision, passion and opinions. Newsletters Keeping in touch with your customers on a monthly basis, sending targeted, relevant information. Advertisements Stunning material that's authentic, educational and entertaining while getting your message across. Ghost Writing Take the credit for your vision being brought to life through the use of creative writing services. Marketing Brochures Attractive physical brochures incorporate design with persuasive information and consumer solutions. And More ... No matter the size of the project or your budget, our team of writers can help you get the job done right.
Share This Profile
Find Writer in Chicago, Illinois
More in Chicago, Illinois