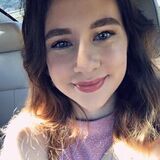 Maggie K
I'm a college student passionate about writing and ready to try new things! I love people and I'm enthusiastic to help you!
Writer in Ocala, Florida
I am able to provide services involving editing, proofreading, creating original content, and even spicing up your work with sentence restructuring and detail embellishment! I am open to writing non-fiction, social media posts, blogs, creative fiction, and just about any other form of output. I am also willing to help you write your own original content by helping with ideas, planning, organization, or even manifesting your own thoughts into words! For jobs, I am pretty open to a multitude of things, as long as you are reasonable and understanding with time allowances because of my schedule as a college student. I'm looking for someone who will be excited and ready to work together! I am fairly flexible with the types of jobs I am looking to complete, as I am trying to find another source of income as well as expand my skillset in writing. I aspire to write more of my own material and become published one day as well, so this is a good stepping stone for me to move towards my goals.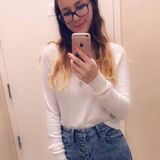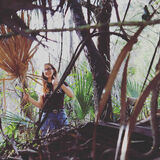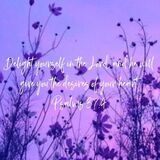 Share This Profile
Find Writer in Ocala, Florida