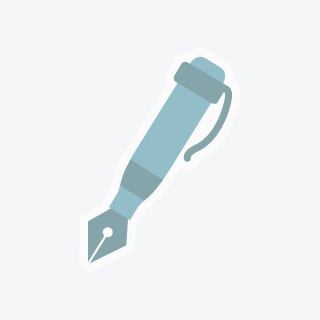 Jack N
Gifted writer, brilliant thinker and a natural weaver of words looking to start my career.
Writer in Fountain Hills, Arizona
As a writer, I've found myself constantly in a state of flux; projects either don't interest me, or I take too much of an interest and become overwhelmed. What I'm looking for is something streamline, undoubtedly a place to make my way in the Writing Career that I've chosen—attending college for this is a stepping point, and nothing more. I find that despite my skill with writing obtained over a lengthy reclusive childhood where my own stories were the only escape, the business end of the concept is lost. I don't particularly care about a piece of paper that says I am talented enough to pass by someone else's expectations and standards, rather I want to make those standards for myself. For years I've been writing several novels: survival horror, science-fiction and fantasy sci-fi. I've casually stomped through every advanced writing class I've been put in and have had many professors suggest I make a career out of it, maybe not for money, but for enjoyment. Given the proper incentive I can do just about anything, and I'd love to have some like-minded individuals help me along this way. I want to get my foot in the door, I want to build a steady portfolio that proves my ability more than just hear say. And, without saying, I do love writing.
Share This Profile
Find Writer in Fountain Hills, Arizona
More in Fountain Hills, Arizona