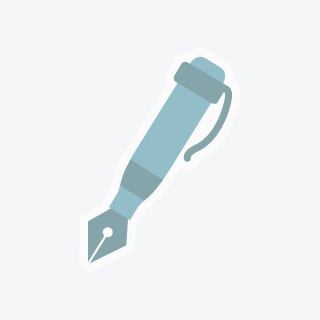 Kyle H
Are you in need of skilled composition? Look no further!
Writer in Phoenix, Arizona
I've been privileged with the skill of writing, always treating it as a fun activity. Even as a much younger child, I possessed an odd interest in grammar, calligraphy, creative writing, technical writing, prompted assignments, and the like. If you have any form of language composition that you need completed, competently, professionally, and in a timely manner, I implore you, don't hesitate to contact me. In consideration of our lack of prior aquaintanceship, you can try my abilities before I will expect compensation. What I imply is you supply me with a prompt that encompasses what you require from me, and I will compose a short form, an abstract I suppose, so you may sample my skills and gauge whether I have what your looking for. Take a moment of your time to contact me, I'll do everything I can to make the most of an opportunity you extend. Best of wishes and good luck finding what you need!
Share This Profile
Find Writer in Phoenix, Arizona