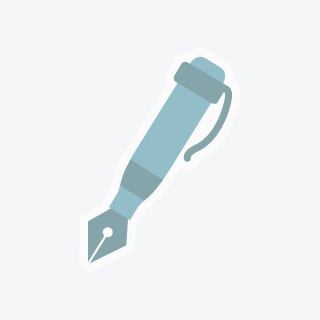 James B
Award-winning write across multiple platforms.
Writer in Phoenix, Arizona
I am an award-winning writer with experience in marketing, advertising, copywriting and design, radio and television commercials, and feature films. I have extensive experience with SEO writing, website blogs, and email or mail marketing including tri-fold design and brochure creation (ready to print). With hundreds of radio ads and magazine articles to my credit, dozens of websites, blogs, and television spots, and award-winning feature films, I am sure I can improve your bottom line for any project. For a complete resume and credit list, please send me a note with an email address and a description of your project. I don't need 500 words here to let you know I can write your product, produce your flier, or create your script and I have the credits to prove my worth. Thanks!
Share This Profile
Find Writer in Phoenix, Arizona