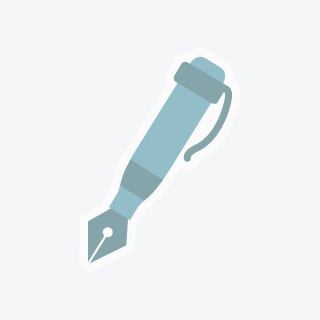 Virginia D
Truly, if I could write well enough to grab your attention, then would I need a writer?
Writer Job in Norman, Oklahoma
Everyone has there own version of events in there life. I would like to be able to tell my life story. Abused and neglected as a child. To rise above all the doubters. Who were certain I would receive a dishonorable discharge. Instead I beaome a Chief Petty Officer in the US Navy a 4.0 sailor. Only to have it all come crashing down because of another Chief and I fell in love, on one of the first Navy Destroyers to be commissioned with women on board. One day the Commanding Officer tells me, "Chief in my opinion you walk on water". Less than 48 hrs later, I was the biggest scandal on the ship. That is just one event and I have a list which I need assistance in determining whether one book or several .
Share This Profile
Find Writer Jobs in Norman, Oklahoma
More jobs in Norman, Oklahoma