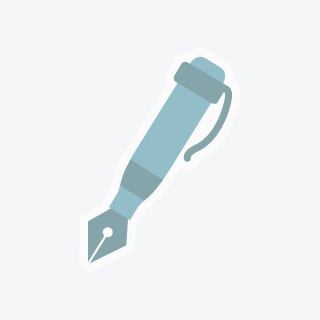 Sonya M
Someone To Help Me With Good Info On How To Begin Writing My First Book.
Writer Job in Del City, Oklahoma
I'm a person who loves to write, and it has been suggested to me that I should write a book about what I have an interest in which the end coming of this age of the world n how bibical prophesies has informed the world what to expect politically, spiritually, and how to understand Revelation. N world powers that r n bibical prophecy, been Studying over these subjects for along time now, and want to write a to inform people how close we are today, and how now is the time 4 people to start reconditioning their way of thinking b4 its upon them and they want understand that being uniform n ready is a matter of suffering, death or life.
Share This Profile
My Other Profiles
Find Writer Jobs in Del City, Oklahoma
More jobs in Del City, Oklahoma