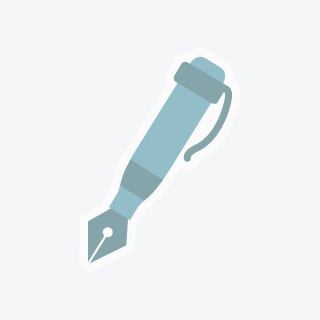 Francesca W
Auto mechanic turned nurse, offering years of writing experience.
Writer in Aurora, Colorado
Confused by the headline? We try to grab life by the horns and rein it into the direction we seek, and other times, fate guides us into where we must be. I pursued my passion for fixing cars after completing my Bachelor's in Neuroscience and Latin; fate has guided me into healing and listening to stories and being able to help create the human experience. You've found your dream job and you're ready to apply, but don't know where to start with your resume or cover letter? Need a college paper written but don't have time? Need to post that marketing segment by tomorrow? Time for the weekly blog post, but can't seem to form the words? With years of experience, you'll find success with me. Take the chance, and let's succeed together!
Share This Profile
Find Writer in Aurora, Colorado