Client in Campton
I want to give my boyfriend a love letter for valentines day so I will need this quickly. I am 34 and divorced mother of a 6 year old son. My boyfriend is a 41 year old divorced father of a 9 year old girl.....funny thing is....our exes are dating! That's how we started dating...just by making fun of them lol I've known him and his family my entire life, never imagined myself with him. We have been dating for 7 months now and he is my dearest friend. I want to have a letter for him to keep that tells how I love him and how I long to have a life and a future with him.
Notes
Notes made here will only be seen by you. If you want to message the owner of this listing
More in Campton, Kentucky
Looking for Writer Jobs in Campton, KY?
Find available jobs in your city.
Featured Writer Jobs near Campton, KY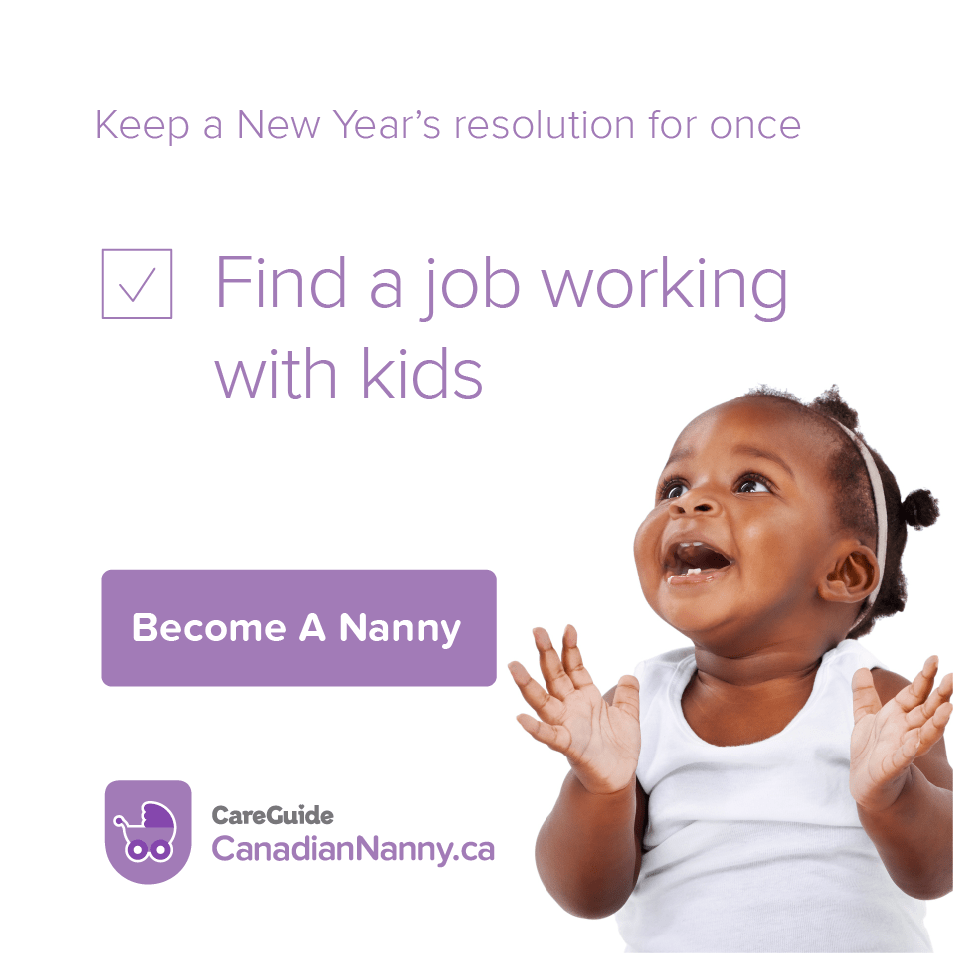 ×
Jennifer B Need a love letter for my boyfriend