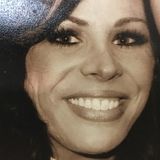 Annabelle R
Need help write my life story.
Writer Job in Herriman, Utah
I need help writing my story. I have been thru what all my therapist say is the toll of going to war 6 times. Ive been kidnapped,raped,abused,homeless,meth addict,got my GED. Then at 19 switched to a realtor making 250k a year. Had w2 children. Affairs, attempts,abuse,physical illness,chronic pain,ptsd everything. I got it. And I want to A write my story for my kids. SO they know me. And also I may help some people since Ive been threw a range of things. Oh also . Found my dad dead on my 17th birthday. Any who. I would need someone to interview me and ask questions. Thats the only way to really get things out of me in detail. Otherwise I dissaociate and fake that everything is fine. A trick I learned as a kid. Well coping skill. Any who if there is a ghost write willing to meet with me and do the book that way. Oh I am also bedridden basically from rods breaking in my back. So if they are willing to come to me and do this. sweet.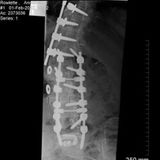 Share This Profile
Find Writer Jobs in Herriman, Utah
More jobs in Herriman, Utah