Client in Crowley
Need a writer for a drama web series im working on. Need someone to help me with writing the scripts for the web series and pitching ideas for episodes and such. Please contact me if you're interested in helping.
Notes
Notes made here will only be seen by you. If you want to message the owner of this listing
More in Crowley, Louisiana
Looking for Writer Jobs in Crowley, LA?
Find available jobs in your city.
Featured Writer Jobs near Crowley, LA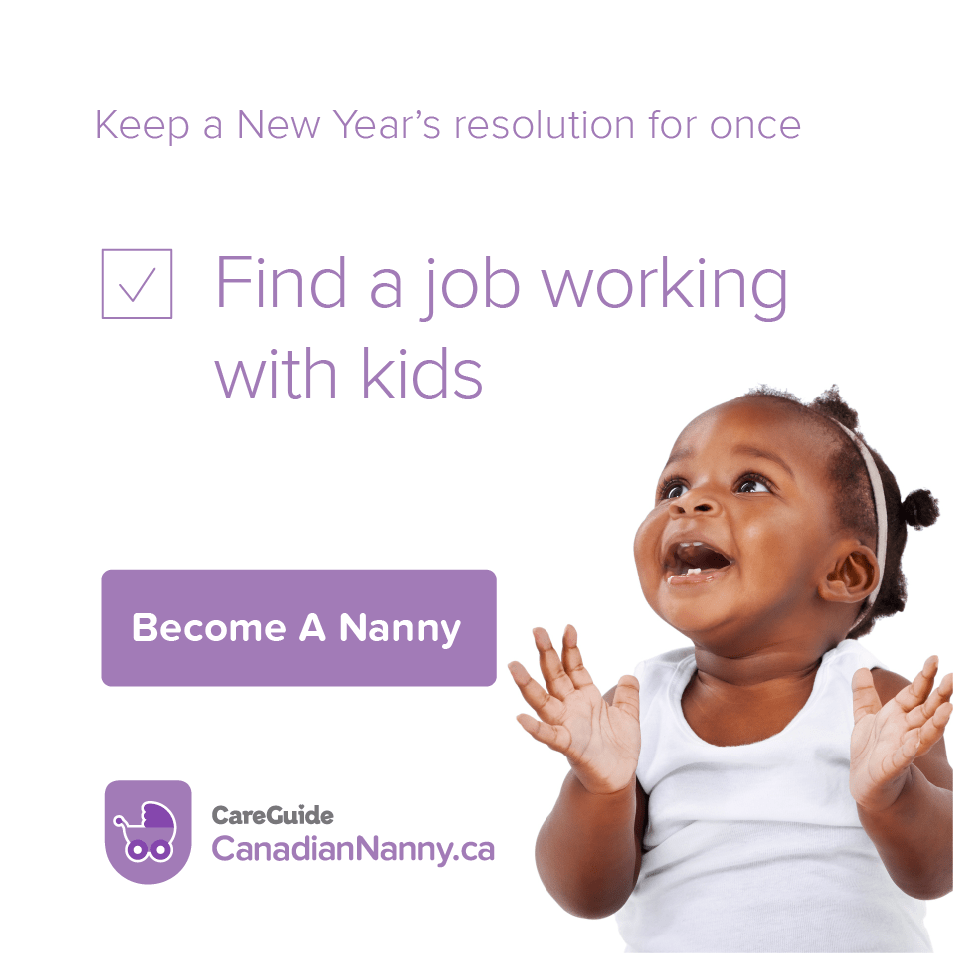 ×
Javonte M Looking for writer for a drama web series