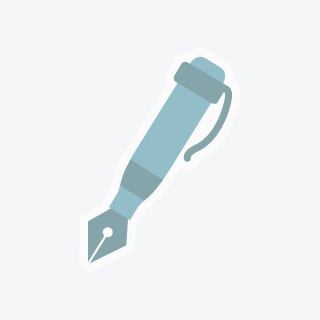 Mayra D
Social Issues Blog Writers, Activists, Editors, Web Designers, Artists Etc Needed Asap!
Writer Job in Chicago, Illinois
My partner and I are putting together a socio-political awareness blog. The idea is to create a writing platform for marginalized individuals to express themselves. If you are passionate about activism and love writing please message us! We ask that our contributors be college graduates and/or have college level writing skills. All you have to do is send us back a writing sample (one or two paragraphs from ONE of the options below). We are looking for: · Writers/Editors/Activist/Artist/Photographers/filmographers/Website designers · Women or Men · LGBTQ individuals · People of diverse ethnic backgrounds · People with disABILITIES · Anyone passionate about injustice and social patriarchy! ***website and tech savvy individuals needed*** Contributors are NOT PAID. If sometime in the future we began making a profit off the site then we will determine compensation-as of now we are just looking for people who want to express themselves and have their voice heard! Writing Sample Options (one or two paragraphs) Option 1) Write about what you consider to be the most socially relevant issue for youth today. How have you been personally affected by it? Option 2) Write a blog paragraph about a type of privilege (racial, social, gender, etc.) and describe how you would counter someone challenging the existence of said privilege. Option 3) Send a writing sample you have previously written. Blog or newsletter format preferred.
Share This Profile
Find Writer Jobs in Chicago, Illinois
More jobs in Chicago, Illinois