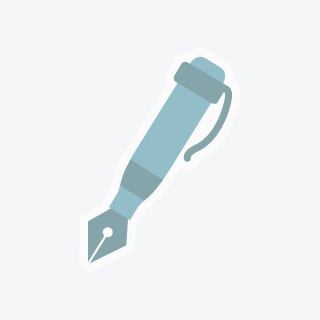 Doug W
Need inspiration and guidance! HELP ME!
Writer Job in Knoxville, Tennessee
I love to write. I have kept a journal for as long as I can remember and love the written word. I grew up in a little backwood Tennessee town called Jellico, which had a population of maybe 1000 in the late 70's and all of the 80's, and let's just say that that side of the county I grew up in was always neglected and overlooked. I was never offered an art class of any kind or any kind of a band class to learn music and an instrument throughout my entire K thru 12 school career. I've always read and still love reading but I've never had a writing or creative writing course, and really want to learn how to put my experiences and lessons I have learned into story form. Can anyone help me please??
Share This Profile
Find Writer Jobs in Knoxville, Tennessee
More jobs in Knoxville, Tennessee