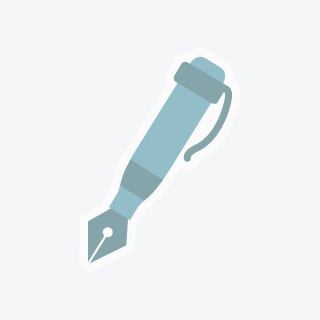 Carmie P
I am Carmie, I am offering payment for the building of STEM curriculum/guide for my Hydroponic kit.
Writer Job in Honolulu, Hawaii
I am in need of a STEM curriculum writer. I am looking to build a curriculum with my hydroponics kit for STEM, I have teachers who were my clients that want to pilot this already and I want to pitch it to the DOE out here. I feel having some basic curriculum will make this kit a no brainer for them. I have spent many years helping students and teachers with STEM garden projects in my garden shop. I have created a Hydroponics kit that allows for inexpensive experimentation of many variables- with the addition of my associate, who teaches coding to kids- to also make a pH pen building kit to add to this- Looking to hit all aspects of the STEM- with this pH pen being the tech. But for now i need the hydro kit curriculum, Example- Charting, graphing, recording of data- Teacher work book for the ways this kit can be build and plant ABC's to teach the kids- Like the fact that the plants roots need oxygen and so - how will this be delivered in a hydroponic situation? - this would be a question presented to the students. Topics to research prior to building kits, as this require them to design and engineer their Hydrponic style- kit includes pieces and growing medium for multiple methods of growing and can be put together many right and wrong ways- each kit has a group of students- So this is group oriented.
Share This Profile
Find Writer Jobs in Honolulu, Hawaii
More jobs in Honolulu, Hawaii