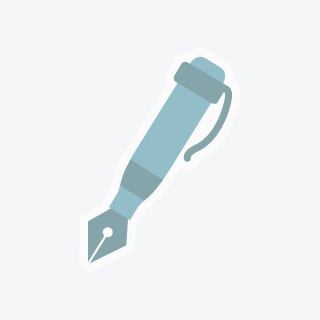 Pamala W
Writing is my destiny, need more wok to full fill it!
Writer in Los Angeles, California
I'm from a household of talented parents. My mother as a young woman, was a dancer, singer and musician. She worked for birth wright records and for Ruebon Cannon many years ago (80's). My father was an R&B/ Gospel singer and song writer in a 60's group called: "The Casualier" He and fellow members Ollie Johnson (part owner of Dr. Miracle) and Pep/Milton Dubois the brothers of (Janette Dubois) Sanford & Son Good times, took part of. Although, my father & I's relationship was rocky for many years, we became close now. My mother and his life did not fully assit me in my music career. Some of the entertainers they know, probably would not give me the time of day. I just continue to grow and go so that one day, I will get my foot in the door, and show my individual talent outside of my parents.
Share This Profile
Find Writer in Los Angeles, California
More in Los Angeles, California