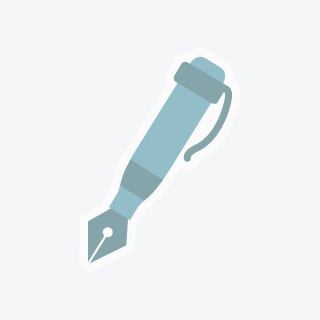 Lauren W
We are all given gifts upon entering this existence. We are all unique, but only a few are artisan of written word.
Writer in Madison, Wisconsin
Visual rhetoric, soul capturing, and divinely in the details. My gift, my artistry is being smothered with sensitives. Empathy sculpts characters, sceneries, and essence. Empathy is what translates a written piece of work on the page, to a broad difference in perspective. The perspective in the theme or message, or simply the beauty of seeing one piece of art, through a thousand souls. I am looking to create, to capture concepts of beauty and bring them to the page. To make reading the center of all entertainment today, for after all every adaptation is that of a written idea. A job filled with fantasy, thrill, self taught lessons, galaxies, or fallacies and fiction. Just a connection through empathy, and an underlying message of movement. I can provide nothing more or less than my own unique perspective, and gifted ability of translating the energy overflowing within, with a pen.
Share This Profile
Find Writer in Madison, Wisconsin
More in Madison, Wisconsin