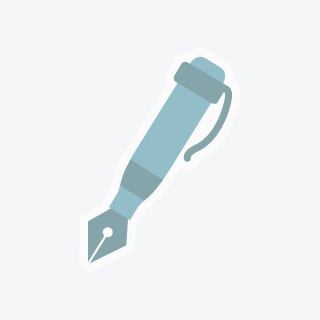 Dl G
The magic in simplcity is knowing what it took to become simple.
Writer in Los Angeles, California
Hi, I am a writer. I write posts regarding social concerns. I wrote posts regarding how one relates to the world at large. I write posts about self discovery and channeling our deeds with our needs. I write on sports. Food. Anything that binds us, unwinds us, or writes us up. I write songs the reach several or few. I wrote a memoir that revealed my mental voyage days before my mother would leave the earth. I am from Brooklyn, and I have been far, all to find that I was me in all places--and finally, to be real cool with that. With that said, I bring insight, integrity, and passion to all I meet, and to all I do. This is who I am, and what I offer.
Share This Profile
Find Writer in Los Angeles, California
More in Los Angeles, California