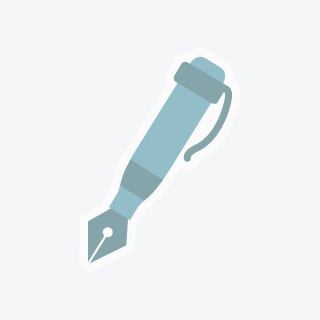 Mandi B
The good, the bad, and the witty.
Writer in Apopka, Florida
I've held a variety of jobs, all which I have been successful at due to my passion to learn, teach, and most importantly to tell it like it is. I've been at the bottom and at the top, but always kept my humility, humour, and eagerness to learn. I recently had my first child, and have never been more out of my element; however, I have taken this new challenge to heart, and live caring for my Son, but I need to use the skills I have learned over the years before I lose all adult verbiage and my sanity! My High School English Teacher, Mrs. Walker, whom I'm friends with on Facebook, and feet about my Grammie in ever post to her, gave me my love for writing. I have to admit, I am my worst critic and wince at other's mistakes, but nothing makes me happier than molding a blank page or screen into something that touches the reader!
Share This Profile
Find Writer in Apopka, Florida