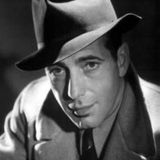 Dan R
That's the exact combination to my luggage.
Writer in Merced, California
I'm looking to work with someone who love's a good romance, a good action, or thriller movie. I love comedy as well. Ultimately, I can create an entire story. I'm a sucker for a good romance. I love to write witty conversation. I used to watch Days of our Lives in the late 90's with Chloe. I've always wanted to write a scary movie but one that's comical. I love to write humor. Currently, I wrote a middle grade fiction novel that's a Christmas adventure story.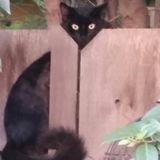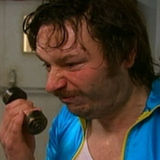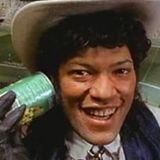 Share This Profile
Find Writer in Merced, California
More in Merced, California