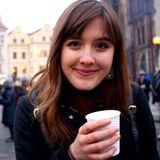 Lily K
Passionate Journalist, Creative Writer, & Screenwriter with 10+ years experience!
Writer in Los Angeles, California
I'm an ambitious, innovative, professionally-trainer writer with a constant drive to seek out new perspectives and new opportunities for collaboration. Ever since I was little, I have written about my life experiences. I began with playwriting in high school, and won statewide playwriting competitions in --..., and 2014. Now, I attend Johns Hopkins University (graduating in May 2018), where I am double-majoring in Writing Seminars and Film & Media Studies. Through these two majors, I have continued to hone my skills: utilizing small creative writing workshops, spoken-word fiction and poetry training, screenwriting seminars, grant-writing practice, and more. In the fall of 2017, I studied at the Film and Television Academy of the Performing Arts in Prague, where I worked in a team of 4 students to create our own 16mm short film -- I was the chief screenwriter for my team (our film, Sheltered, premiered at the Washington Film Festival in April!). In addition, I just received an Arts Innovation Grant from Johns Hopkins for $3,000 funding a personal documentary project (focused on failed romantic relationships in college). Finally, I have written a personal column for the Johns-Hopkins Newsletter since September 2014, and I currently write my own blog. In everything, I strive to use my creative voice to share honest, personal narratives about the world we live in. I believe stories, more than any other medium, can unite people in understanding and acceptance. Feel free to reach out with any creative project; I am always eager to collaborate!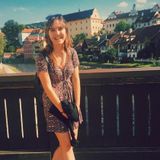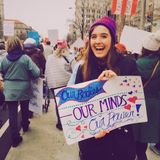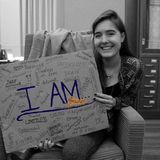 Share This Profile
Find Writer in Los Angeles, California
More in Los Angeles, California