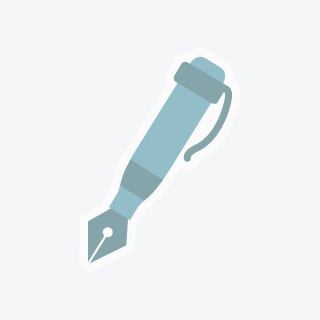 Andrew T
I'm an actor and sketch writer looking to transition into work as a copywriter as a backbone for artistic work.
Writer in Oviedo, Florida
I am looking for a quick opportunity to prove myself as a copywriter, or critic or journalist. I have experience writing for an analytically-bent Baseball blog on SB Nation, and a Marketing BBA. My background as an actor and a sketch writer allow me to really find the life in the work. So for now I am looking to dig deeper into my desires and produce focused work that could serve as marketing materials, inbound content, and technical documents that require nuanced distinctions. I'm not particularly experienced so as for now I am looking to charge a low rate -- to make focused work in a freelance capacity and use the quality of the work to actualize a career shift.
Share This Profile
Find Writer in Oviedo, Florida