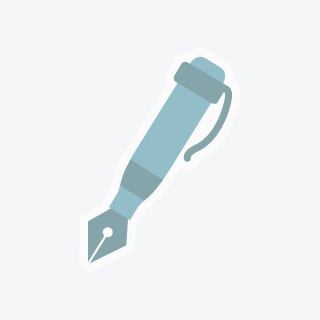 Emily H
I'm a freelance editor with very competitive prices!
Writer in Phoenix, Arizona
Hello! I am a freelance editor looking to bulk up my portfolio. I've been a stay-at-home parent for the past three years, but have still been freelancing on the side. I'm looking to increase my workload. I have a BA in Communications and Journalism, and have been employed as a writer and freelance editor for the past 10 years. Recently I've been editing small projects through the website, Fiverr. I have excellent ratings and reviews for all of my editing projects. You can check here for testimonials and reviews: https://....com I edit all projects by the Chicago Manual of Style 16th edition, unless otherwise specified. I am also proficient in MLA, APA, and AP With all the editing companies out there, and self-publishing options, why should you hire me? My #1 benefit is accessibility. I will be available to communicate through email, and by phone constantly. I like to establish a good professional relationship with my clients! The second benefit of hiring freelance is simple: faster turnaround and very competitive pricing. For a book or document up to 10,000 words, the average turnaround time is 2 weeks. My Time Frame: I can have your project, up to 10,000 words, edited in 1 week. *Add 1 day for every extra 2,000 words The price for Line Editing (editing for grammar, punctuation, spelling, as structure, plot flow, characterization, and tone) will run you about $210 for projects up to 10,000 words. My fee: $100 for Line Editing a text, up to 10,000 words $75 for Copy Editing (check for grammar, punctuation, spelling) a text, up to 10,000 words *My rate increase $3 per extra 1,000 words. (20,000 words = $--... words = $220; etc) I have edited short stories, novels, cookbooks, grant proposals, academic articles, fan fictions, high school essays, and emails. No project is too big or too small! Contact me today and we'll discuss a customized plan for your project!
Share This Profile
Find Writer in Phoenix, Arizona