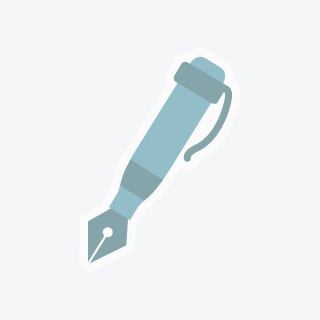 Kayla H
I hope to write something worth plagiarizing"
Writer in Phoenix, Arizona
I live and breath music. I can create it, promote it, market it, write about it, design for it, review it, research it, describe it in ways that could make you feel it before it before you hear it. These skills can be applied to those who may need music for motion picture, or someone who needs music to accompany personal moments captured on home video, or just 30 seconds of introductory music for there vlog. Are you a band that needs a website? No problem. I can design it, write it, and create it to capture the actual feel of your sound and appealing to your audience. Need a review of products such as music software? I got you. I can provide a factual descriptor, supply technical detail that even beginners can understand. A nonbias to genre account of functionality, ease of use, and a hint comical sarcasm that will keep the reader engaged. Maybe you need lyrics to accompany a moment in life that inspired or moved you, cat got your tongue? The perfect words just won't fit together? I write well thought, researched, and executed material. Anyone can tell you something is good. However, that is not what moves anyone to pursue it. Several factors must be considered and projected in order to inform, pursued, appeal, and relate. I don't say. I tell. I don't write for me. I write for you. Here are the mundane technical details that substantiate my ability. A.A, in Music Business 2015 Musical Instruments: Guitar - 20 years Programming (the use of software to create music) - 10 years Owner of Business: Euphoric Productions. The promoting and booking of local and national performing artists. From --...) Links to my creative endeavors. Website creation : (basic skill level) currently active sites : www.....net (I do have images of websites created but no longer active) Music Creation : www.....com www.....com Writing Samples : Topic: Small business startup https://....com/ Topic: Marketing on a dime https://....com/ Topic: Creating digital music for free https://....com/ Thank you for your time and consideration for a collaboration on your next writing project.
Share This Profile
My Other Profiles
Find Writer in Phoenix, Arizona