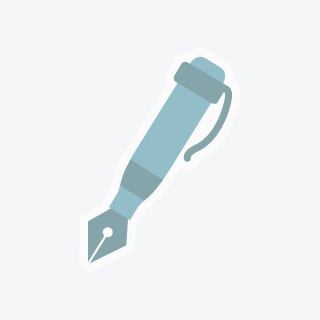 Michael W
I am retired and a former sailor with the US Navy. I have enjoyed writing as a hobby.
Writer in Ocala, Florida
If your in need for someone to do the research on your article or project, I am your man. I enjoy researching the details before and during the writing process. The more details the better. I am particularly interested in History and what it can teach us. As the old cliche says If we do not learn from History we are destined to repeat it, for the better or worse. During my working career I have enjoyed writing several technical papers and instruction and maintenance manuals for the machinery we sold.
Share This Profile
Find Writer in Ocala, Florida