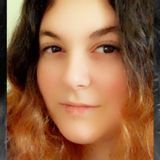 Emily D
I am a very ambitious 21-year-old amateur writer and I am a fast learner. I am willing to give anything a try at least once.
Reasons to Hire Me
You should hire me because I can be a asset to your business
Writer in Forest City, North Carolina
I haven't really done a lot of posts like this looking for a job so bear with me. I am looking for really anything that anyone can offer, I am a stay-at-home wife I was married when I was 18. I may be young but I know what I want and I tend to go after it. I enjoy and thrive in fictional writing and poetry but I can also be very persuasive with business headlines and slogans. I enjoy writing short stories and doing research to help with my writing. I am a fast learner and I do better when I can physically see what someone is envisioning. I am very good at writing and saying what other people cannot and I can handle some criticism. I am up to write some of the things others cannot write. Subjects that are difficult to talk or write about are my strong suit and I would love the chance to give someone the voice they never had.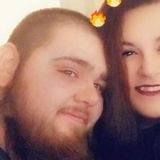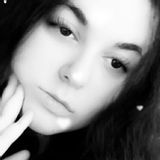 Share This Profile
Find Writer in Forest City, North Carolina
More in Forest City, North Carolina