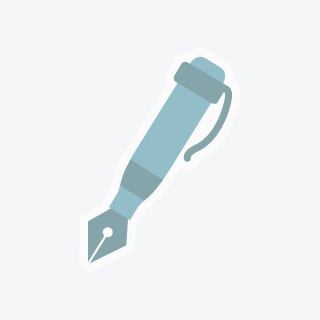 AJ J
I am a published writer who is proficient in both fiction and nonfiction work with prior experience in writing articles.
Writer in Orlando, Florida
I would like to emphasize my experience in multiple genres of writing, especially in regards to my current position as a writer for UCF's chapter of Her Campus. In spite of my rigorous school load and the general unpredictability of this past year, by the end of 2020 I will have published eleven articles. My articles have covered a wide range of subjects, from personal mental health stories to pop culture commentary. A common theme throughout all of my writing is that I try to highlight topics that aren't commonly spoken about in regular conversation, and I also try to promote diversity in as much of my writing as possible. I am a published writer in both the fiction and nonfiction genres, and my writing is heavily influenced by my passion for social issues and endless curiosity. I am extremely passionate about my writing and I hope to work in a place where creativity is encouraged and I can gain more experience in the world of publishing. In addition to my writing experience, I am also a skilled editor with a genuine interest in helping others to improve their own writing. I take my work very seriously, and I am looking for more opportunities to improve my own writing.
Share This Profile
Find Writer in Orlando, Florida