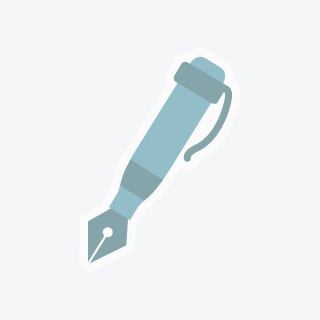 Preetha S
Hello! I'm a third-year English major who is more than happy to put my writing skills to use for those who feel they need it.
Writer in Santa Barbara, California
I absolutely love writing in all of its forms; creative, expository, rhetorical, analytical, etc. You name it, I can (and want to) do it. Over the course of my time in the education system (from middle school to now, as a junior in university), I have been somewhat of an editor for my peers who struggle with their writing. It's always a joy to take a piece of writing that has potential and then give it whatever it is that it lacks. My editing process is geared towards creating the end-result that my client desires; in other words, I am not done editing until my client says I am. That said, I rarely get complaints in terms of capturing the meaning of what my client is trying to say, then articulating that meaning eloquently. I'm open to editing or writing for anyone, regardless of the specific need. I am most comfortable with editing formal writing (essays, emails, letters, etc.) and fiction writing. Please let me know if you desire my services!
Share This Profile
Find Writer in Santa Barbara, California
More in Santa Barbara, California