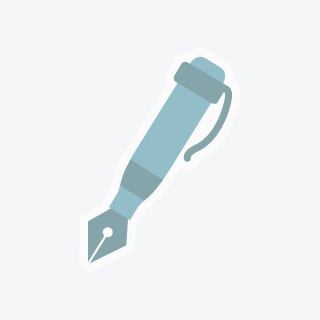 Truth L
Hello!I have been commended for my writing abilities and I love nothing more than to help others bring their lives to life.
Reasons to Hire Me
- I am exceptionally motivated - I have faith! - You can.
Writer in Whitby, Ontario
- Helping set a vision - Helping determine motivations/reasons - Helping make an action plan! - Helping with all the nitty-gritty behind-the-scenes stuff! - Helping with getting past writer's block - Providing honest and objective feedback and advice - Editing - Motivating!
Share This Profile
Find Writer in Whitby, Ontario