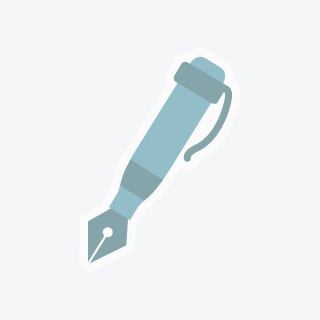 Scott B
Creative, Male, 24 years of age, former division one baseball pitcher, love for comedy and writing.
Writer in Jupiter, Florida
My name is Scott Bellina and I am an aspiring writer. My life has been full of relatable content that any twenty-something year old can relate to. A lot of my writing is wrapped around these contents such as relationships, drug use, anxiety, sports, etc. Real life stuff that be implemented through comedy and relatability. My life is full of creativity and imagination and lacks only a way to facilitate my writing. It's hard for myself to reach likeminded individuals and a creative stage to perform. I didn't go to school for writing and mostly focused on baseball in college. Now that my college career is over, I have more time to spend writing and thinking about the world. I have more creative juices than I know what to do with. I find my mind spinning around like basketball on the tip of my finger. The ball can keep spinning forever, I just need to keep pushing it. I could spend the rest of my life figuring out ways to keep the ball spinning. As the ball spins, the earth spins too, and time tics away. My goals are simple, change the world and leave my impact; Help others and let them know they're not alone. Create something out of nothing for the better of humanity. Even if it's in a laugh or a cry, or anything that strikes emotion in a person. People don't remember what you say, but they never forget how you make them feel. I would like to make people feel, in any way, for better or for worse. My goal is to find likeminded people who can help me achieve this goal. To find people who I can merge my mind with and as a result, create something bigger than we ever thought possible. Thank you.
Share This Profile
Find Writer in Jupiter, Florida