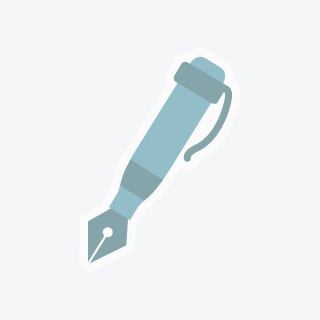 Stu A
An over active imagination attached to the body of a firefighter who's seen his share of horror in this world.
Writer in Calgary, Alberta
I can write like the dickens! No pun intended. While most of my writing can be summed up as fiction I have strength in other areas as well. As the husband of a librarian, I am immersed in reading on the constant. I can write speeches, proposals, short stories and screen plays. The last two being somewhat of my specialty.
Share This Profile
Find Writer in Calgary, Alberta