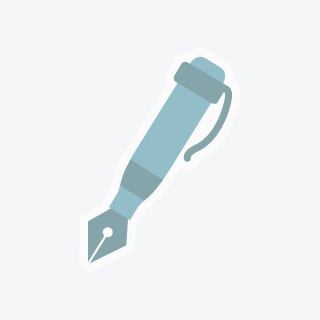 Michelle H
An blog content creator with an edge, offering quality work at lower prices while I expand my freelancing career.
Writer in Safford, Arizona
My top niche is creating content for parenting. I have a little psycho baby myself, making this mama ready and willing to help with my new motherhood advice. However, I can write about whatever you want. I, of course, will spend time researching any subject. If I am good at anything besides writing, it is researching. Research, write, repeat. That's me!
Share This Profile
Find Writer in Safford, Arizona