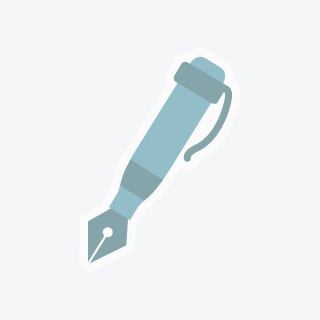 Angelo G
A writer with with twenty years of experience specializing in quotable dialogue and storylines that are unforgettable.
Writer in Culver City, California
I'm looking to do creative writing in all genres but preferable in features and TV. As mentioned above, my speciality is in great dialogue. My story ideas always strive to be what I call "The Same But Different." I'm acutely aware of what sells and what does not. I always consider what sells and try to either go in a totally different direction to prove unique can also be a hit, or go with tweaking what's out there today and selling but with a new twist that no one thought of. But, in the end, a writer has to go with his or her gut and write stories they like and hope others agree.
Share This Profile
Find Writer in Culver City, California
More in Culver City, California