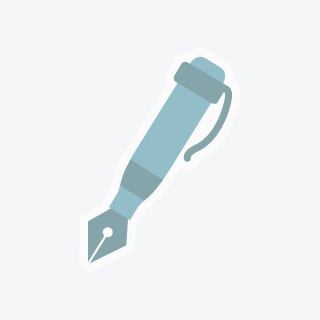 Chace S
A high performance copywriter in Kingman, Az!
Writer in Kingman, Arizona
I write advertisement that not only grasps your readers In, but also keeps them reading. I do the research necessary to find exactly what your customers want in order to serve it to them in a casual yet enticing way. To put it short, my job is to bring you more sales, at a good price.
Share This Profile
Find Writer in Kingman, Arizona